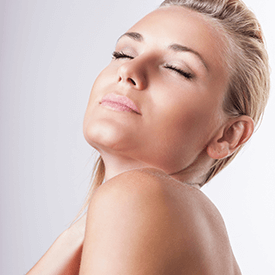 Procedure Name:

HydraFacial® Service
HydraFacial is a professional, clinically developed system of facials that utilize high-quality, medical-grade products and techniques for the skin.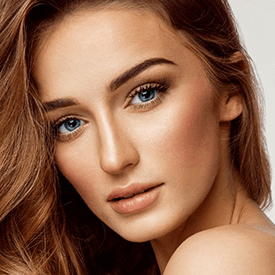 Procedure Name:

Microblading Eyebrows Service
Using fine techniques, our experienced microblading technicians are able to sculpt natural-looking brows that frame the face and suit your features.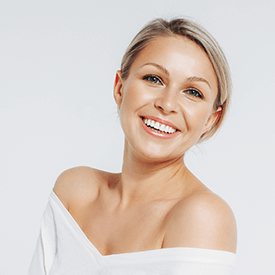 Procedure Name:

Signature Facial Service
A personalized facial is one of the most popular services we perform at Concordia Star Medical Aesthetics because of its luxurious feel and results.