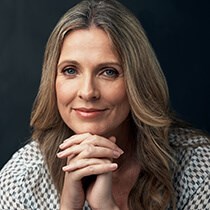 Procedure Name:

Undereye Rejuvenation Service
Platelet-rich fibrin (PRF) and platelet-rich plasma (PRP) use a patient's blood to treat signs of aging, a tired look, and volume loss under the eyes.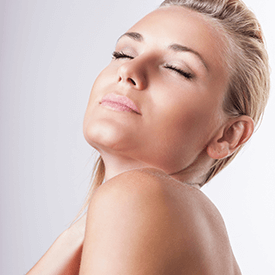 Procedure Name:

HydraFacial® Service
HydraFacial is a professional, clinically developed system of facials that utilize high-quality, medical-grade products and techniques for the skin.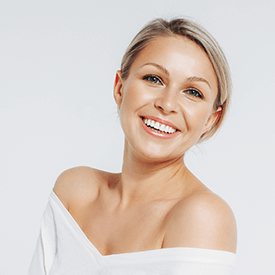 Procedure Name:

Signature Facial Service
A personalized facial is one of the most popular services we perform at Concordia Star Medical Aesthetics because of its luxurious feel and results.