Looking tired with dark under eye circles?
Procedure Details
Hollowing of the tear trough due to loss of volume can make you look tired. As you age, you loose volume in the mid face and the tear trough region. In our clinic, you can get this treated with HA fillers. Dr Domondon will evaluate you and give recommendations for nonsurgical for treatment in the appropriate patient.
More
Tear Trough & Midface Filler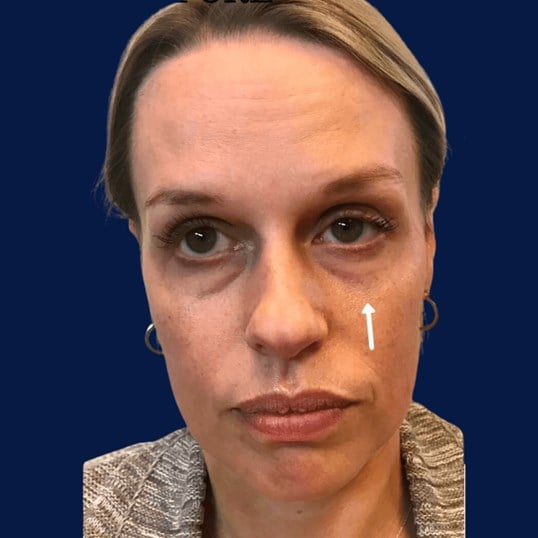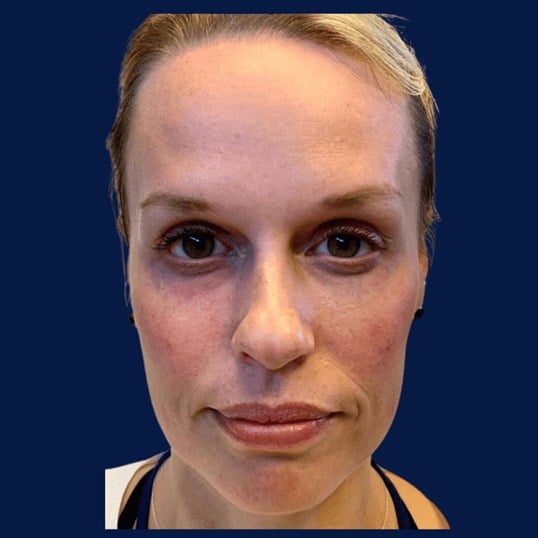 Dark under eye circles can be treated with midface filer to restore volume in the mid face. More
Treatment include dermal fillers to the midface and tear troughs.
Location