Will My Restylane® Results Improve Over Time?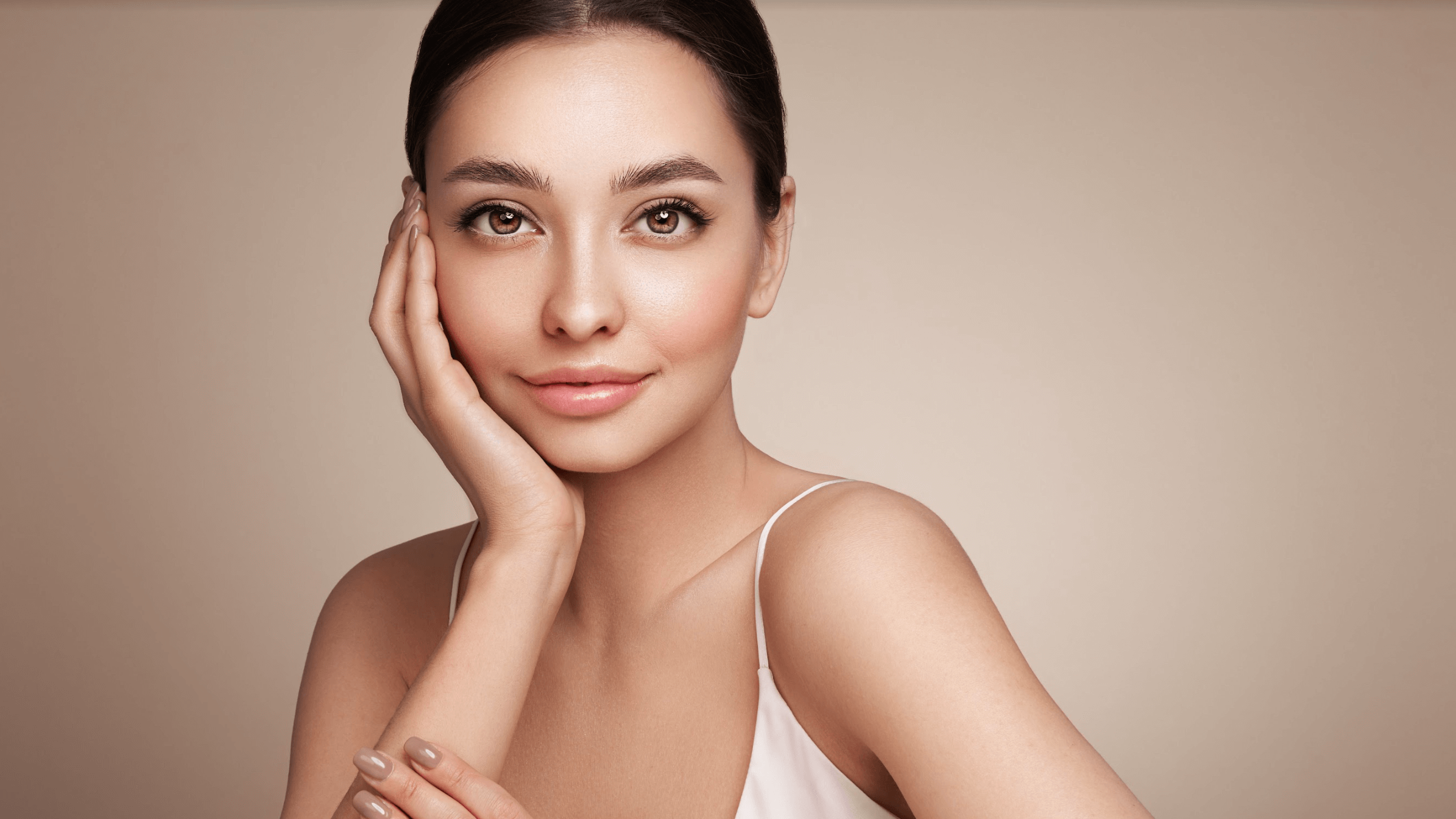 Most people are familiar with the impact of natural aging on the face. Individuals start to develop fine lines and wrinkles, while their skin will lose its elasticity. However, many people are surprised to discover that their pouty lips will also start to thin and lose their full appearance.
Restylane has the ability to effectively restore the lost volume of your lips and help to recontour their youthful appearance. Best of all, the results attained by Restylane improve over time as the injectable's active ingredients work with your body's regenerative properties to help provide you with even greater-looking lips.
Dr. Ladie Araña-Domondon at Concordia Star Medical Aesthetics in Puyallup, WA offers Restylane treatment to restore lip volume. Restylane is one of the most popular lip augmentation and facial contouring options available.
What is Restylane?
Restylane injections are made up of an active ingredient known as hyaluronic acid (HA) dermal filler. It is one of the most popular lip fillers. HA is natural and actually found in the human body. When the body ages, its production of HA slows, and lips lose their fullness. Restylane helps restore the lost HA in the lips to return them to their youthful appearance.
Almost anyone who suffers from thin lips and wishes to plump them up can benefit from Restylane injections. Restylane is approved for use as a lip injection in patients over 21 years old. Those seeking to undergo Restylane injections should be in good health. They should also have realistic expectations for the natural-looking results that they will achieve.
Restylane is a non-animal-based formula, so patients do not have to undergo any allergy testing prior to treatment.
All about Restylane treatment
Dr. Araña-Domondon at Concordia Star Medical Aesthetics in Puyallup, WA will administer injections of Restylane into the lips using a fine needle. Prior to carrying out the injections, ice packs and numbing cream are used on the lip's surface to reduce discomfort. The entire dermal filler session will usually last less than one hour, depending on the patient's particular needs and goals. Most patients tolerate Restylane injections well.
Possible side effects include.
Redness

Bruising

Tenderness
You can ease any discomfort with an ice pack or cooling pad and resume your normal activities following Restylane treatment. Many patients actually schedule a Restylane treatment before work or on their lunch breaks and then almost immediately return to the job following the injections.
Dr. Araña-Domondon at Concordia Star Medical Aesthetics in Puyallup, WA advises that you avoid strenuous activities, such as hiking, swimming, or jogging, for at least 24 hours after treatment to help prevent bruising or tenderness.
The results achieved from Restylane are immediate and will improve with time. Restylane treatments last up to six months, but the timeframe can vary between patients. You'll probably want to schedule touch-up sessions to maintain the full appearance of your lips.
Schedule a consultation today
If you are ready for younger, fuller lips, schedule a consultation with Dr. Ladie Araña-Domondon at Concordia Star Medical Aesthetics in Puyallup, WA to discuss the benefits of Restylane. The aesthetic professionals at Concordia Star Medical Aesthetics offer many years of experience in giving people the lips they dream about. Contact us for a consultation today!