What Signs of Aging Can Be Improved with HALO™ Laser Treatments?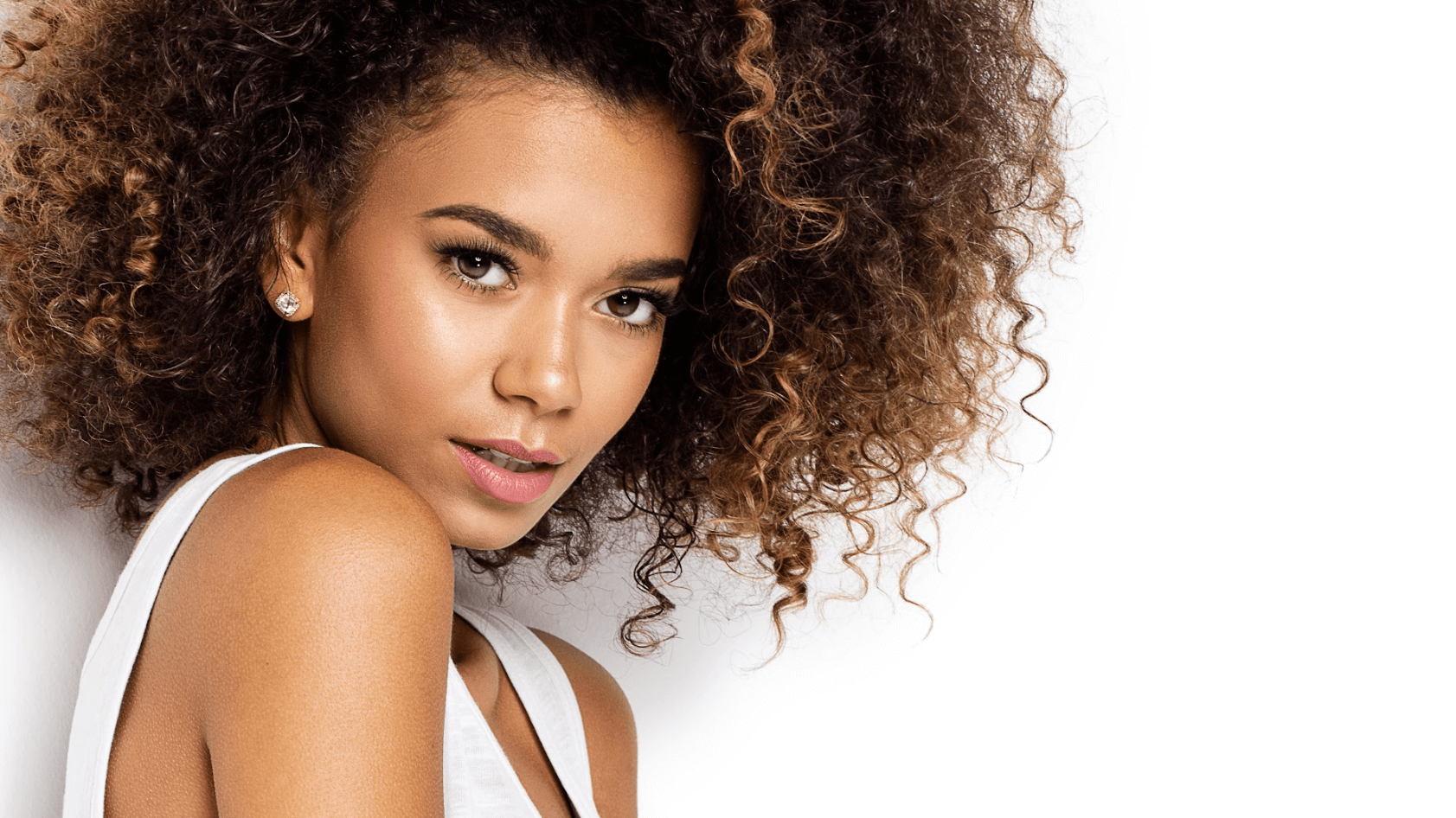 In the bustling field of anti-aging treatments, Concordia Star Medical Aesthetics in Puyallup, WA, offers an array of options for those looking to explore new ways to rejuvenate their skin. Dr. Ladie Araña-Domondon and her team are committed to staying at the forefront of aesthetic medicine, including offering treatments like HALO laser resurfacing. This innovative treatment can address several signs of aging without surgery or invasive procedures.
Improving fine lines and wrinkles
One of the critical benefits of HALO laser resurfacing treatments is its ability to minimize fine lines and wrinkles. This treatment can create a smoother, more youthful appearance by stimulating collagen production in the skin. Collagen is a vital protein that helps maintain skin elasticity and firmness, thus reducing the appearance of wrinkles.
Reversing sun damage and hyperpigmentation
Sun exposure over time can lead to unsightly sun spots, hyperpigmentation, and uneven skin tone. HALO laser resurfacing at Concordia Star Medical Aesthetics offers a targeted approach to these common skin concerns. Using precise laser technology, it can carefully break down the pigment in affected areas, promoting a more even complexion. This method encourages the body's natural healing process, allowing for skin rejuvenation that helps to reduce or even remove the appearance of sun damage. For many, this can lead to renewed skin confidence and a more youthful, healthy glow.
Enhancing skin texture and reducing pore size
The texture of the skin and the appearance of pores play a significant role in overall skin health and aesthetics. HALO laser treatments address these concerns by gently resurfacing the skin and encouraging collagen production. Collagen production stimulation helps refine the skin's texture and reduce pore size. This treatment offers a delicate balance of effectiveness and comfort, providing noticeable improvement without harsh interventions.
Discover the benefits of anti-aging treatments with HALO
Dr. Ladie Araña-Domondon and her team at Concordia Star Medical Aesthetics in Puyallup, WA are committed to offering the best in anti-aging treatments. If you're concerned about signs of aging and looking for a safe, noninvasive solution, consider HALO laser resurfacing. With its ability to promote skin rejuvenation, boost collagen production, and address various age-related concerns, this state-of-the-art treatment can help you achieve a more youthful appearance. Don't wait to rediscover your skin's natural beauty. Schedule your consultation today and begin your journey toward a more radiant you.