What Kind of Lines Can be Smoothed With DAXXIFY™ Injections?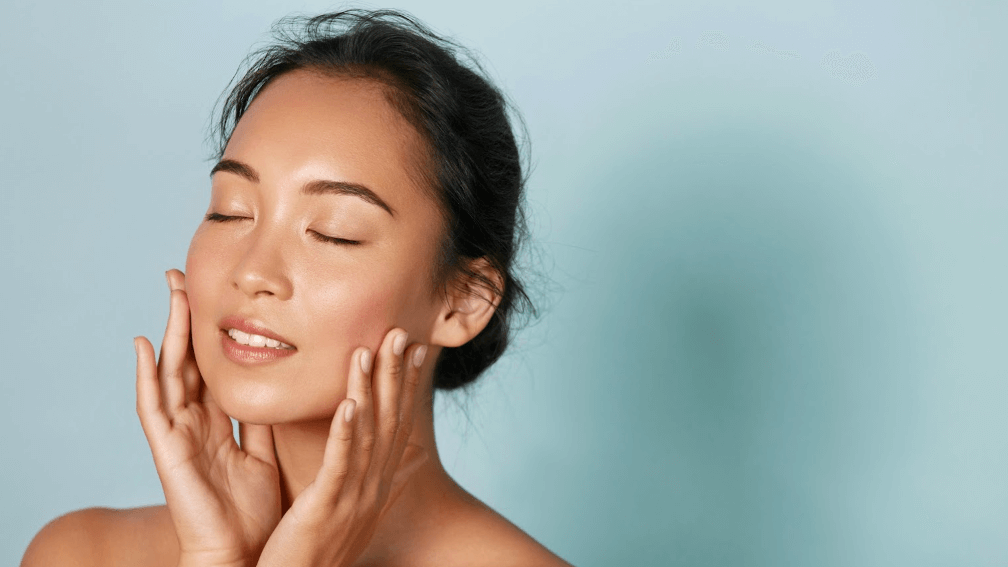 By now, most of us are familiar with BOTOX®. Even XEOMIN® and Dysport® have become relatively household names in the world of injectable neurotoxins. One wrinkle relaxer you may not yet have come across is DAXXIFY. This breakthrough product is one of the newest FDA-approved injectable neurotoxins available today and offers a number of exciting benefits – including potentially longer-lasting results compared with many other injectables. At Concordia Star Medical Aesthetics, board-certified physician Dr. Ladie Araña-Domondon is among the first providers to offer DAXXIFY injections in Puyallup, WA. Here, you'll learn more about the remarkable results that may be possible for you with DAXXIFY wrinkle relaxers, including what kinds of lines and wrinkles may respond to treatment.
What is DAXXIFY?
DAXXIFY is a new aesthetic injectable that falls under the neuromodulator classification, along with BOTOX and XEOMIN. Like BOTOX, DAXXIFY helps to smooth out facial lines and wrinkles by temporarily paralyzing the underlying muscle with a purified strain of botulinum toxin.
Which lines can be treated with DAXXIFY?
Dynamic wrinkles – or those associated with muscle movements and expressions – can be smoothed and softened with DAXXIFY injections. Common examples of dynamic lines that are treatable with injectable neurotoxins like DAXXIFY include:
Crow's feet
Frown lines
Brow lines
Forehead lines
Glabellar lines (11 lines)
What's the difference between BOTOX and DAXXIFY?
BOTOX and DAXXIFY are both injectable wrinkle relaxers that contain botulinum toxin and can be used for the cosmetic reduction of dynamic facial lines. The primary difference between BOTOX vs. DAXXIFY is that DAXXIFY contains no human or animal products. Instead, specialized peptides are used in their place. This results in one of the most exciting and compelling benefits of DAXXIFY over BOTOX: potentially longer-lasting results. While BOTOX typically offers results lasting for about 3 – 4 months, the effects of DAXXIFY can last up to six months or potentially longer. Additionally, many patients report DAXXIFY injections begin working sooner compared with BOTOX injections, which can take up to a week to become effective. With DAXXIFY, results may be visible as soon as 2 – 3 days after treatment.
Is DAXXIFY safe?
DAXXIFY is an FDA-approved injectable product and is considered a safe and effective option for most adult patients. Side effects of DAXXIFY are mild and temporary when they do occur, and more serious side effects are very rare. The risks of DAXXIFY are considered similar to those associated with BOTOX, with both injectables having a very low-risk rate for complications.
One factor to consider when deciding to use BOTOX or DAXXIFY is whether or not you have undergone wrinkle-relaxing treatments previously. Because DAXXIFY can last for six months or longer, first-time patients may consider using BOTOX or another option that is quicker to "wear off." This allows the patient to evaluate their response to treatment and offers a shorter waiting period should they be unsatisfied with their results. The vast majority of patients, however, are thrilled with the age-defying effects of injectable wrinkle relaxers and schedule routine visits to keep their look consistently smooth, soft, and beautiful.
Get the most out of your wrinkle relaxers with DAXXIFY in Puyallup, WA
If you love the smooth, youthful look you can achieve with wrinkle relaxers but wish your results would last longer, you may be excited to learn more about DAXXIFY injections. Be among the first in Puyallup, WA to take advantage of the long-lasting results that are possible with FDA-approved DAXXIFY by calling Concordia Star Medical Aesthetics to schedule your consultation with board-certified physician Dr. Ladie Araña-Domondon today.