Restore the Texture of Your Skin with Halo™ Laser Treatment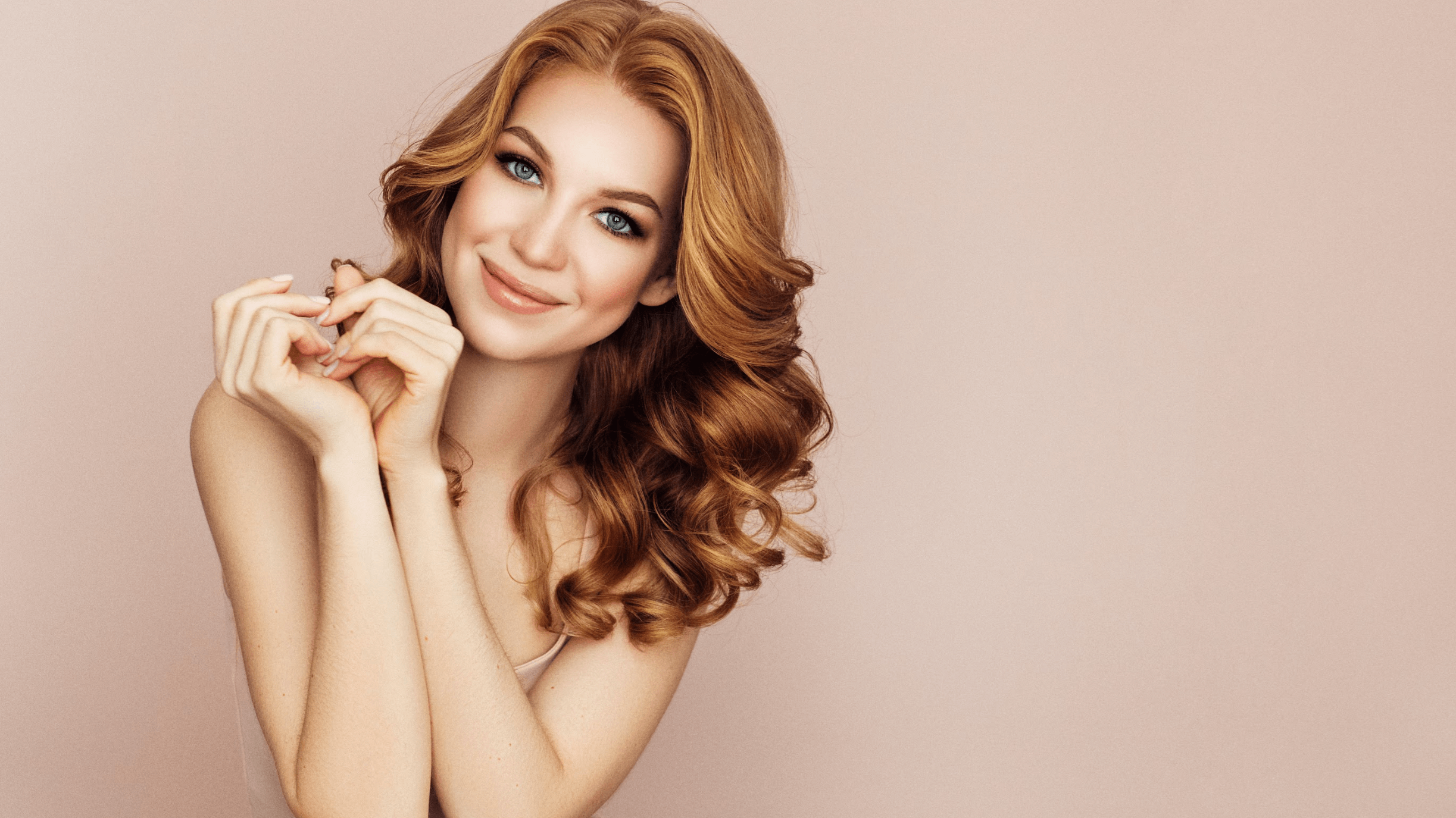 Is your skin starting to show signs of aging? Have you lost your youthful glow? The revolutionary Halo™ laser treatment provides ablative and non-ablative laser wavelengths to reach deep into your skin at a microscopic level. The Halo skin treatment can smooth fine lines and wrinkles, help repair sun damage, and more to make your skin appear more radiant and youthful.
Dr. Ladie Araña-Domondon at Concordia Star Medical Aesthetics in Puyallup, WA offers treatments with the Halo laser. You'll undergo a complete skin evaluation by our team of experts to determine the extent of your damage so we can focus treatments on your unique needs. Sun damage, pollutants, and collagen loss all lead to premature aging. Halo skin treatment can address the problem areas.
Halo is a hybrid fractional laser that causes only minimal discomfort and virtually no downtime. You'll be able to quickly return to your life following treatment.
The laser is effectively used to treat the following skin conditions:
Wrinkles

Age spots

Uneven skin tone

Acne

Facial scars

Sun damage

Freckles
The laser treatments work by smoothing the skin and promoting increased collagen production. Heat is created beneath the skin's surface without causing a resurfacing. Instead, treatment takes place at a much deeper level using two separate wavelengths. One reaches past the outer layer to target the abnormalities beneath the skin's surface. The other wavelength focuses on the epidermis layer of the skin, which is the outer layer, to smooth fine lines and wrinkles, treat acne, and reduce the appearance of freckles and scarring. The combination of wavelengths also helps to remove spots of sun damage and further stimulate collagen.
What is the benefit of Halo laser treatments?
The Halo laser treats the following:
Scarring, such as from acne

Fine lines and wrinkles

Sun damage
When undergoing Halo laser treatments, there is minimal pain during laser treatments. You can apply your makeup a day after treatment. You'll also experience a noticeably short duration of only mild peeling.
What happens during and after Halo laser treatment?
Halo laser treatment is performed at Concordia Star Medical Aesthetics in Puyallup, WA. A topical anesthetic is applied to the surface of the skin to numb the treatment area. A handheld Halo hybrid fractional device is then used with a combination of ablative and non-ablative lasers to pinpoint the collagen deep in the skin's layers.
The entire treatment lasts for about 30 – 45 minutes, depending on the size of the treatment area. On occasion, additional treatment time might be needed.
Following treatment, you might experience some swelling, redness, or warmth in the treated area for about a day or two. Within 2 – 3 days of treatment, you'll start to notice the development of dark spots on the treated region. The mottled appearance indicates that your collagen is starting to rejuvenate. In about 5 – 7 days, your skin will start to lightly peel. During the first three months, always apply sunscreen before going outdoors.
Schedule a consultation for Halo laser treatments today
Are you interested in learning more about Halo laser treatments? We encourage you to schedule a consultation with Dr. Ladie Araña-Domondon at Concordia Star Medical Aesthetics in Puyallup, WA to discuss the treatment process and determine if it is the most effective choice for your particular skincare needs.