Improve the Appearance of Sun-Damaged Skin with HALO™ Laser Treatment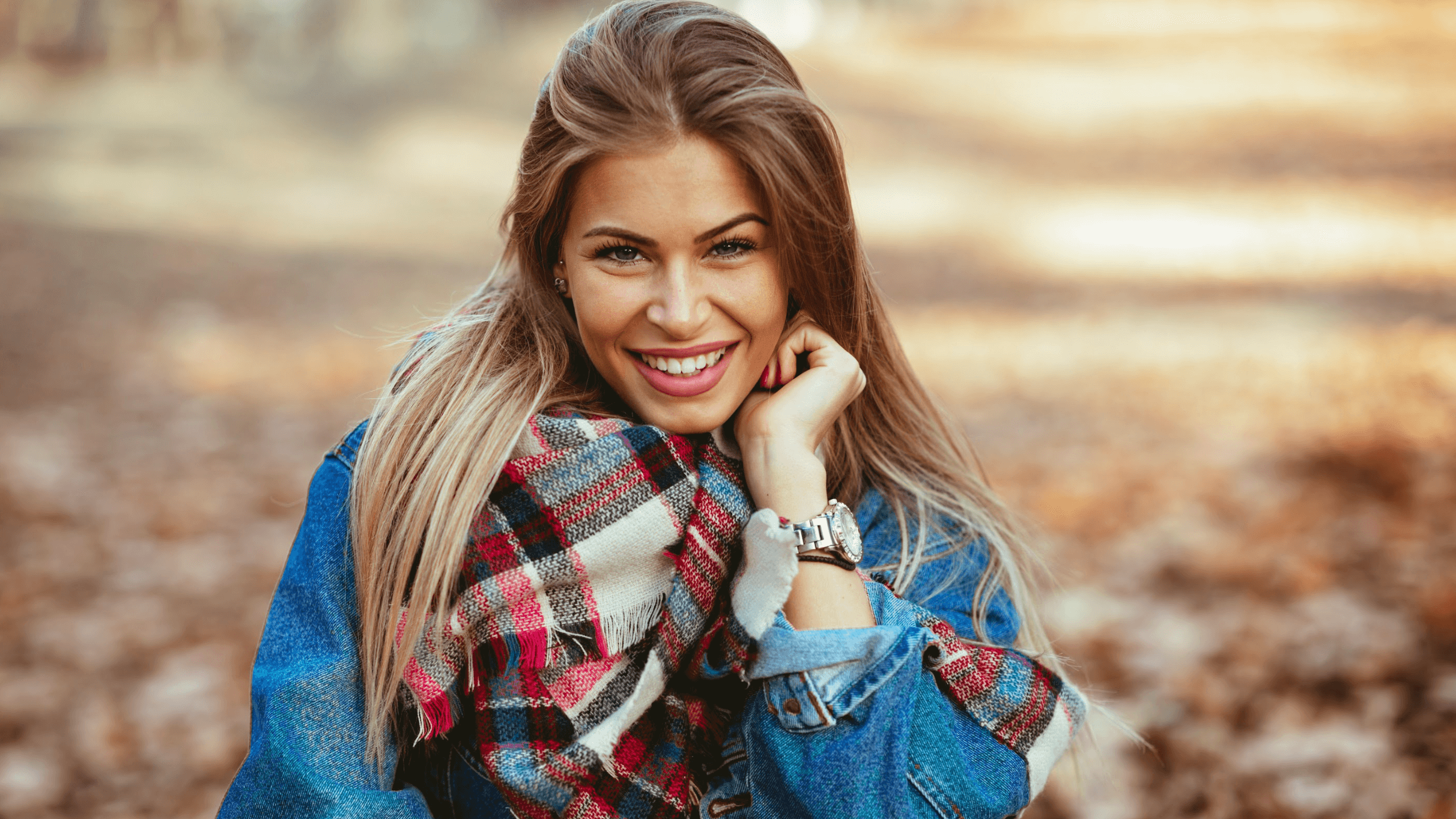 We've almost all enjoyed those long, sunny days at the beach or hiking in the great outdoors. But have you ever considered the long-term effects of sun exposure on your skin? Dr. Ladie Araña-Domondon at Concordia Star Medical Aesthetics in Puyallup, WA, is all too familiar with the signs of sun damage, ranging from fine lines and wrinkles to brown spots and skin elasticity. Skin damage from the sun is a growing concern that often creeps up on us as we age. Thankfully, Dr. Araña-Domondon offers a revolutionary solution: The HALO™ laser by Sciton®.
What is sun damage?
Sun damage is the deterioration of the skin cells due to excessive exposure to ultraviolet (UV) radiation from the sun or artificial sources like tanning beds. It can manifest in various ways:
Premature aging
Hyperpigmentation or dark spots
Uneven skin tone
Loss of skin elasticity
Increased risk of skin cancer
While sun damage on the face is often the most noticeable, it can occur on any part of the body exposed to the sun.
How can HALO laser treatment help repair sun damage on the face?
Repairing years of sun-damaged skin is not a one-time quick fix. Various treatments can help reverse the signs, but HALO is one of the most influential solutions. Dr. Araña-Domondon highly recommends this procedure for those looking for a comprehensive way to tackle sun damage facial treatments. Unlike other laser treatments that target only the skin's surface, HALO penetrates deeper layers, treating both the epidermis and dermis. This dual action helps improve the appearance of sun damage by triggering the body's natural healing properties and revitalizing the skin's natural glow.
Is HALO laser treatment right for you?
It's essential to consult with a knowledgeable provider to determine if HALO is the proper treatment for your specific needs. Dr. Araña-Domondon offers a personalized consultation where your medical history is discussed, your skin is examined, and a treatment plan is tailored to best suit your needs. Whether deep-seated sun damage on the face or early signs of aging, the HALO laser can be adjusted to effectively target your unique skin concerns.
What can you expect from HALO treatment for sun-damaged skin?
When you visit Concordia Star Medical Aesthetics for HALO laser skin treatment, Dr. Araña-Domondon and her team will thoroughly evaluate your skin. They'll then customize the treatment to help address your specific type of sun damage. Clients often report noticeable improvements after a few treatments.
Preparation: Cleansing the skin and applying numbing cream.
Treatment: 30 – 45 minutes of handheld HALO hybrid fractional laser.
Post-treatment: Mild redness and swelling usually subside within a day or two.
Ready to revitalize your skin?
If you're looking for ways to combat the effects of sun damage, there's no time like the present. Dr. Ladie Araña-Domondon and her team at Concordia Star Medical Aesthetics in Puyallup, WA, are here to guide you on your journey to healthier, more youthful skin. Call us today to schedule a consultation and learn how HALO laser treatment can help repair sun-damaged skin, leaving you with a rejuvenated appearance you can love. Don't let sun damage dictate your skin's story; let us help you write a new chapter.