How Can Restylane® Injections Help with Facial Contouring?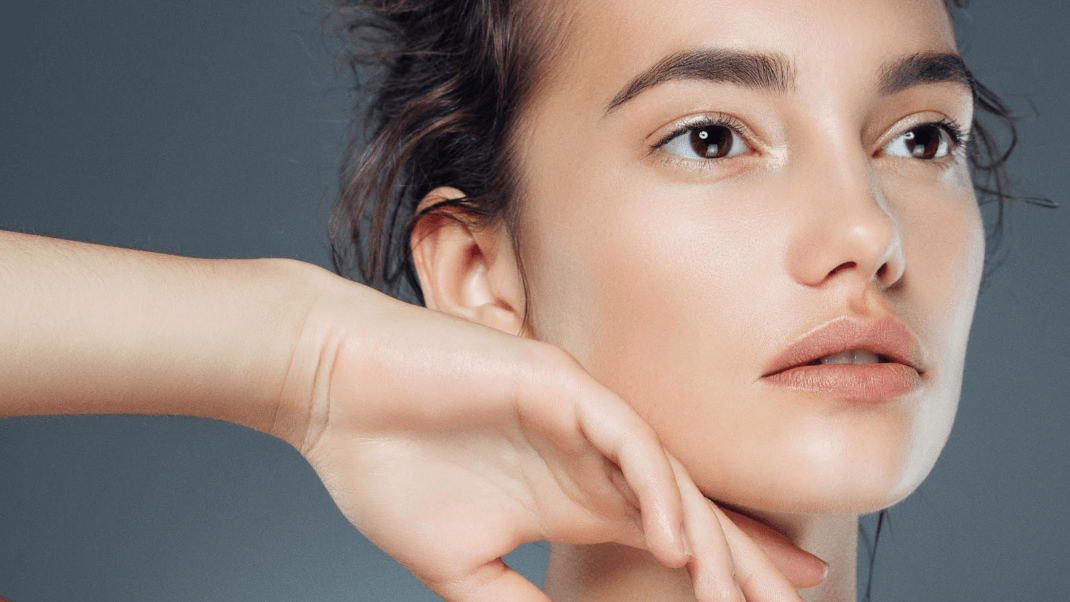 Finding a nonsurgical solution to address aging signs and improve facial contours should not be complicated. At Concordia Star Medical Aesthetics in Puyallup, WA, Dr. Ladie Araña-Domondon and her team offer a range of innovative cosmetic treatments. One of their offerings is Restylane injections, a popular dermal filler many patients swear by. Dr. Araña-Domondon's expertise, combined with this powerful wrinkle filler, can revitalize your look, offering natural, fast-acting results.
Understanding Restylane as a wrinkle and lip filler
Restylane is a unique, nonsurgical treatment designed to fill in wrinkles and enhance facial contours. This hyaluronic acid-based dermal filler is known for its versatility. From smoothing out nasolabial folds (those stubborn lines from your nose to your mouth) to adding volume to your lips, Restylane can deliver results that feel natural and can dramatically rejuvenate your appearance.
The different types of Restylane injections
Restylane is renowned for its versatility, primarily because of its multiple product line options, each catering to a unique set of aesthetic needs. Understanding the different types of Restylane injections can help you identify which treatment might best fit your goals. First, Restylane Lyft is a fan-favorite for treating age-related midface volume loss. This injection adds the desired volume to the cheeks and smooths out nasolabial folds or smile lines, providing a subtle lift that revitalizes the overall face.
Restylane Silk, on the other hand, is particularly suited for delicate lip augmentation. As a refined lip filler, it adds fullness and shape to the lips while addressing fine lines around the mouth, delivering a smooth, alluring finish. For individuals who are more focused on laugh lines, Restylane Refyne and Defyne are excellent options. These products use XpresHAn technology that offers remarkable flexibility and supports facial expressions. Restylane Refyne is ideal for smoothing out moderate laugh lines, while Restylane Defyne works best for more pronounced, deeper folds. Finally, Restylane Kysse enhances lip volume and color while maintaining a natural texture and movement. It's an excellent choice for those seeking subtle yet impressive changes to their smile.
The benefits of Restylane injections for facial contouring
Restylane treatments offer several benefits for those seeking facial contour improvement. The procedures are quick, usually taking less than an hour with minimal downtime. The immediate results can provide a youthful, refreshed appearance that can last several months. Whether you're seeking to restore volume to sagging cheeks or desire plumper, more defined lips, Restylane in Puyallup, WA offers a proven, nonsurgical method to achieve your aesthetic goals.
Invest in your confidence with Restylane injections at Concordia Star Medical Aesthetics
Claim a more youthful look and invest in your confidence with Restylane injections at Concordia Star Medical Aesthetics. Under the expert care of Dr. Ladie Araña-Domondon, you can redefine your facial contours, achieving the look you've long desired. If you're searching for a dermal filler, look no further. Wrinkle filler? Check. Lip filler? Check. It's time to choose Restylane in Puyallup, WA for your aesthetic needs. Schedule your consultation today and step into a more confident you.