How Can RADIESSE® Injections Help Me Look Younger?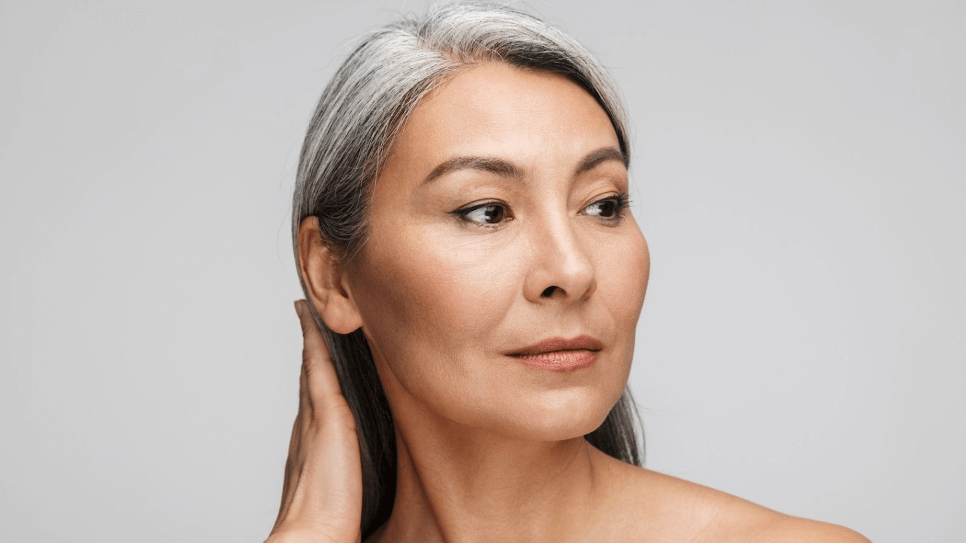 As we age, our skin begins to lose elasticity, leading to wrinkles and fine lines. While various anti-aging treatments are available, one of the most effective and popular options is RADIESSE injections. And if you're in the Puyallup, WA area, there's virtually no better place to get them than Concordia Star Medical Aesthetics with board-certified physician Dr. Ladie Araña-Domondon.
Expert administration
Dr. Araña-Domondon is an expert in administering RADIESSE injections, with years of experience helping patients achieve their desired look. Her gentle touch and eye for detail ensure that you get the most natural-looking results possible. Because she is a board-certified physician, you can trust that she has the medical knowledge and training necessary to provide safe and effective treatment.
Versatile treatment options
One of the most significant advantages of RADIESSE injections is that they can be used to treat a variety of areas on the face. Whether you want to reduce the appearance of nasolabial folds (smile lines), marionette lines (lines around the mouth), or restore volume to your cheeks, RADIESSE can help. Dr. Araña-Domondon will work with you to create a personalized treatment plan that addresses your specific concerns and helps you achieve your desired look.
Immediate and long-lasting results
Another benefit of RADIESSE is that it provides immediate results. You can notice a difference in your appearance right away, with continued improvement over the following weeks as collagen production is stimulated. This means you can see the desired results without waiting weeks or months for them to appear. RADIESSE can also stay in place for up to two years, giving you long-lasting results.
Safe and minimally invasive treatment option
Finally, RADIESSE injections are a safe and minimally invasive treatment option. The procedure itself takes only a few minutes, and there is little to no downtime afterward. You can go back to your normal activities right away, with only mild swelling or bruising in the treated areas. Additionally, RADIESSE is made from a substance that is naturally found in the body, so there is little risk of allergic reactions or other complications.
Start your journey to a more youthful appearance today
If you're looking for a safe and effective way to look younger and more refreshed, RADIESSE injections by Dr. Ladie Araña-Domondon at Concordia Star Medical Aesthetics in Puyallup, WA may be the way to go. With her expertise, you can trust that you'll get the most natural-looking results possible. RADIESSE provides immediate effects with little to no downtime, and you can get back to your regular routine right away. So, why wait? Contact Concordia Star Medical Aesthetics today to schedule your consultation and start your journey to a more youthful appearance.