How Can I Care for Skin After HALO™ Laser Treatments?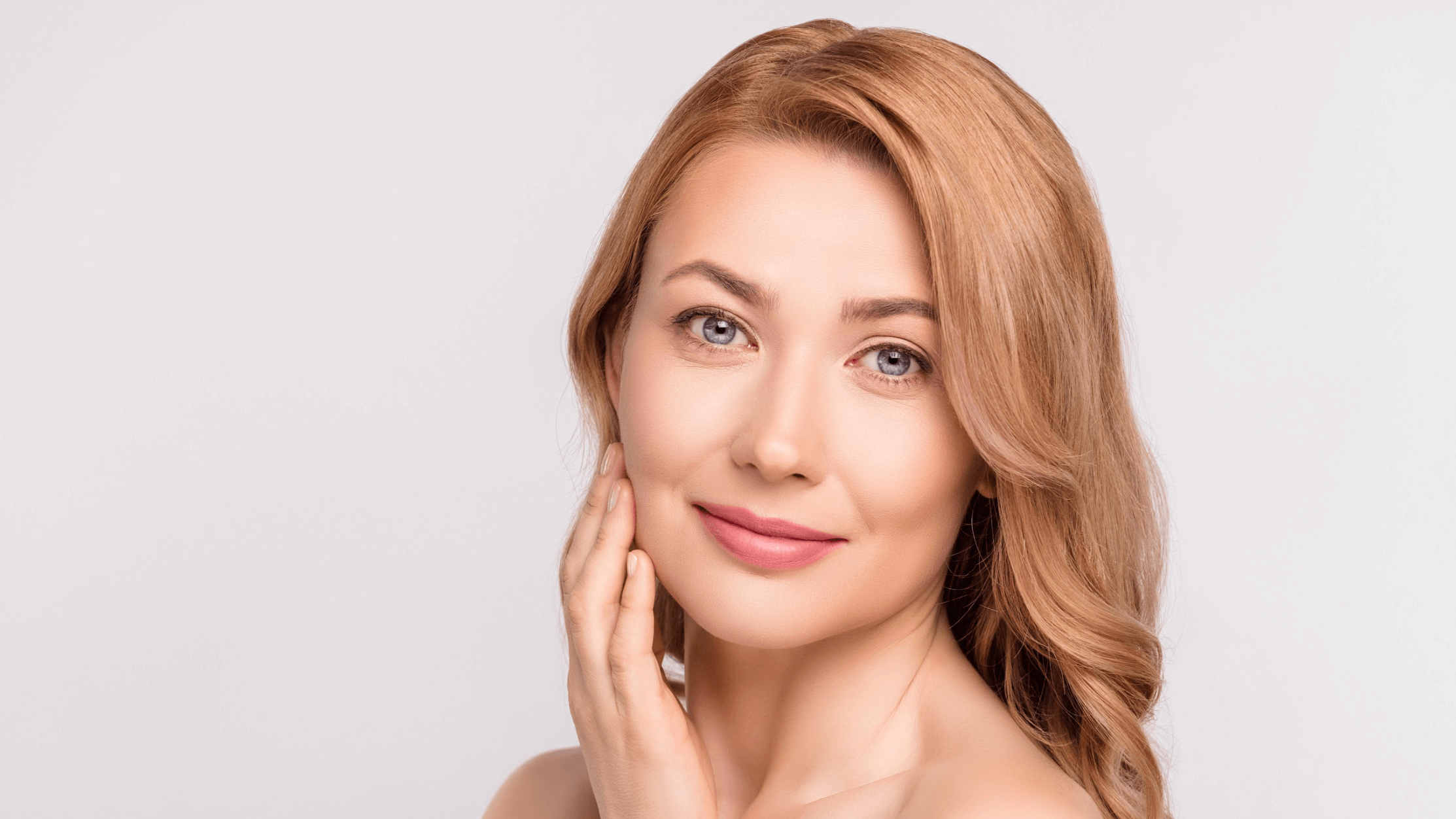 One of the latest innovations in skincare technology is the HALO laser, an effective solution for various skin conditions. As offered by Dr. Ladie Araña-Domondon at Concordia Star Medical Aesthetics in Puyallup, WA, this advanced tool combines ablative and non-ablative wavelengths to simultaneously target the top and deeper layers of your skin. The HALO laser can address various skin issues, from fine lines and wrinkles to pigmentation and texture concerns. Results can be noticeable within a few days after your treatment, with minimal downtime.
How many HALO laser treatments do I need?
The number of HALO laser treatments you need can vary depending on the condition of your skin and your specific goals. Most patients find significant improvement after just one or two treatments. However, for more severe skin issues, Dr. Araña-Domondon might recommend a series of treatments spaced a few weeks apart for optimum results. Regular maintenance treatments may also be advised to keep your skin looking its best.
What can I expect after HALO laser treatments?
After your HALO laser treatment, it's normal to experience some redness and a sensation similar to a sunburn. This typically subsides within a few hours to a couple of days. Over the next week, you may notice your skin starting to peel, revealing a fresh, radiant layer beneath. It's crucial to avoid direct sun exposure and use a high-SPF sunblock during this time to protect the new skin. You'll be guided on post-treatment care by the skilled staff at Concordia Star Medical Aesthetics to ensure a swift recovery.
What issues can a laser skin treatment fix?
The HALO laser is versatile and can tackle a variety of skin problems. It's effective for reducing the appearance of fine lines and wrinkles, sun damage, enlarged pores, uneven skin texture, and pigmentation issues like melasma or age spots. Laser skin treatments in Puyallup, WA at Concordia Star Medical Aesthetics have been transformative for many patients, providing them with rejuvenated, youthful skin that boosts their confidence.
Schedule a consultation for HALO laser treatments
Now that you know more about what to expect from the HALO laser and post-treatment care, it's time to take the next step toward healthier, revitalized skin. If you're in or near Puyallup, WA, schedule a consultation with Dr. Ladie Araña-Domondon at Concordia Star Medical Aesthetics to discuss your skincare goals and see if HALO laser treatments could be the right fit for you. Let's embark on the journey to radiant, youthful skin together.