How Can Hyaluronic Acid Fillers Help with Facial Rejuvenation?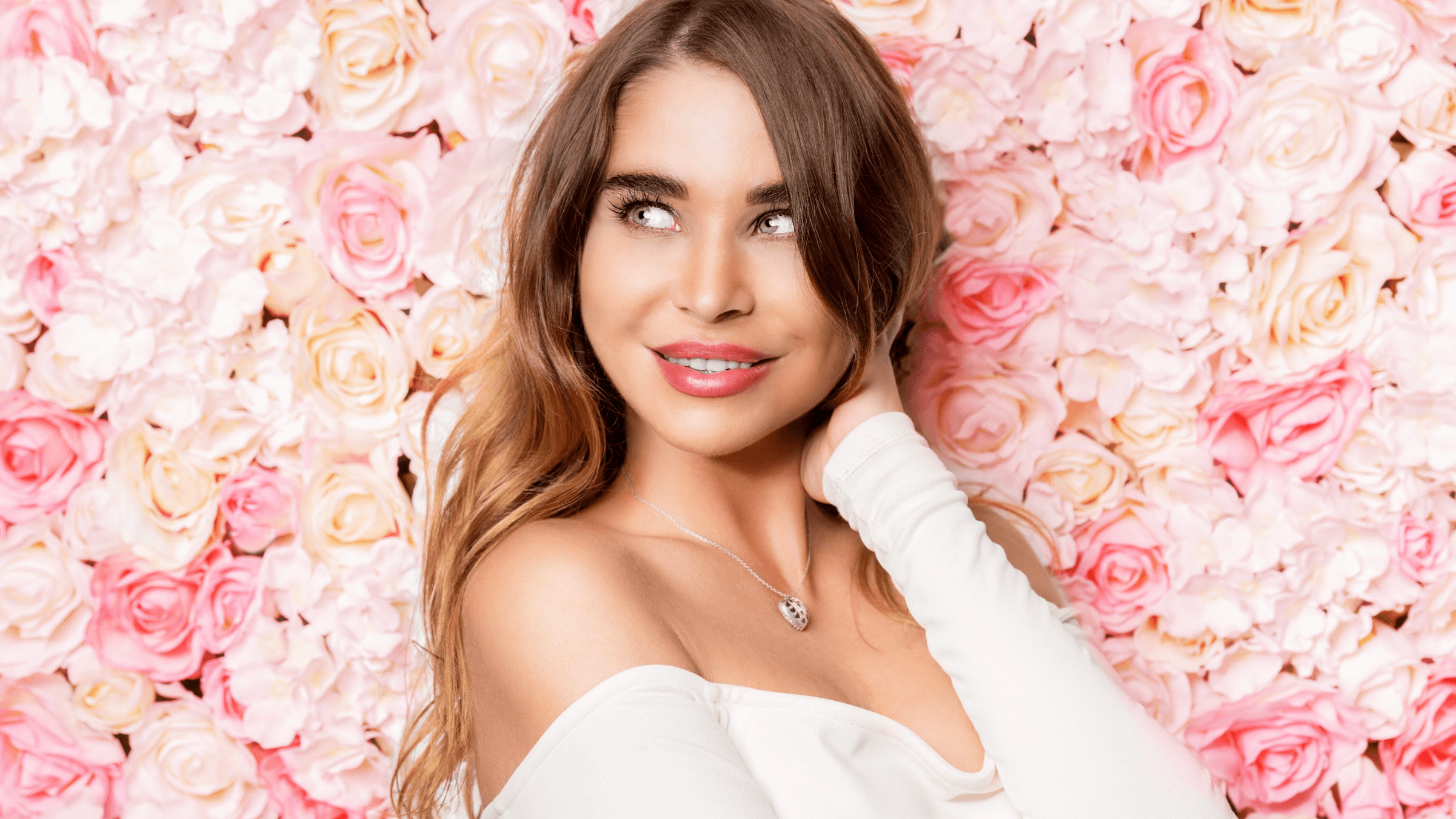 If you've been searching for an effective way to look younger and restore your facial beauty, then you may have come across hyaluronic acid fillers. These are a popular choice for people looking for a quick and minimally invasive solution to aging signs. Dr. Ladie Araña-Domondon at Concordia Star Medical Aesthetics in Puyallup, WA, specializes in this form of facial rejuvenation. After the first visit, you can see why so many are turning to Dr. Araña-Domondon for their cosmetic needs.
How do hyaluronic acid fillers work for facial rejuvenation?
Hyaluronic acid fillers operate by replenishing the skin's lost volume, particularly in facial areas. Composed of hyaluronic acid, a substance already present in our bodies, these fillers help maintain skin moisture and fullness. Over time, natural stores of hyaluronic acid deplete, resulting in skin sagging and the appearance of lines and wrinkles. When administered through injections, these fillers act like structural support, lifting sagging skin and smoothing out age-related imperfections. Their nonsurgical and minimally invasive nature makes them a sought-after option for those aiming for facial rejuvenation.
What benefits can you expect from hyaluronic acid?
So, what makes hyaluronic acid such a marvel in the realm of facial rejuvenation? Here are some benefits of hyaluronic acid you might find fascinating:
Immediate results: No need to wait days or weeks to see a change.
Nonsurgical: Avoid the risks and downtime associated with surgical procedures.
Natural look: Achieve a more youthful appearance without looking "done."
These benefits make it an ideal choice for treating lines and wrinkles, among other aging signs. Dr. Araña-Domondon offers different types of hyaluronic acid fillers like JUVÉDERM®, Restylane®, and RHA® dermal fillers, each with its unique features to help cater to your specific needs.
Who is a good candidate for hyaluronic acid fillers?
If you're dealing with the early signs of aging or have noticed a loss of volume in areas of your face, you may be a suitable candidate for hyaluronic acid fillers. These fillers are often recommended for individuals with moderate to severe facial wrinkles and folds, such as nasolabial folds or "smile lines." They're also effective for enhancing facial features like lips and cheeks. Generally, suitable candidates are adults in good health, without any skin infections or severe allergies, especially to bacterial proteins. If you're pregnant, breastfeeding, or have a history of severe allergic reactions, it's essential to consult a healthcare provider like Dr. Araña-Domondon for a thorough evaluation before treatment.
How long does hyaluronic acid last?
The longevity of the effects of hyaluronic acid fillers varies from person to person, typically ranging from 6 – 18 months. Several factors influence this duration, such as the type of filler used and the specific treatment area. During your consultation, Dr. Araña-Domondon or a member of our team will provide personalized guidance on what you can expect regarding results and longevity.
Ready for facial rejuvenation?
Concordia Star Medical Aesthetics in Puyallup, WA, under the expertise of Dr. Ladie Araña-Domondon, is a go-to place for almost all things related to facial rejuvenation. With a variety of dermal fillers like JUVÉDERM, Restylane, and RHA available, you can find a hyaluronic acid treatment that suits your needs. Don't let lines and wrinkles hold you back any longer. Schedule your consultation today and embark on a journey toward a more youthful you.