Four Reasons to Try Halo™ Laser for Even- Toned Skin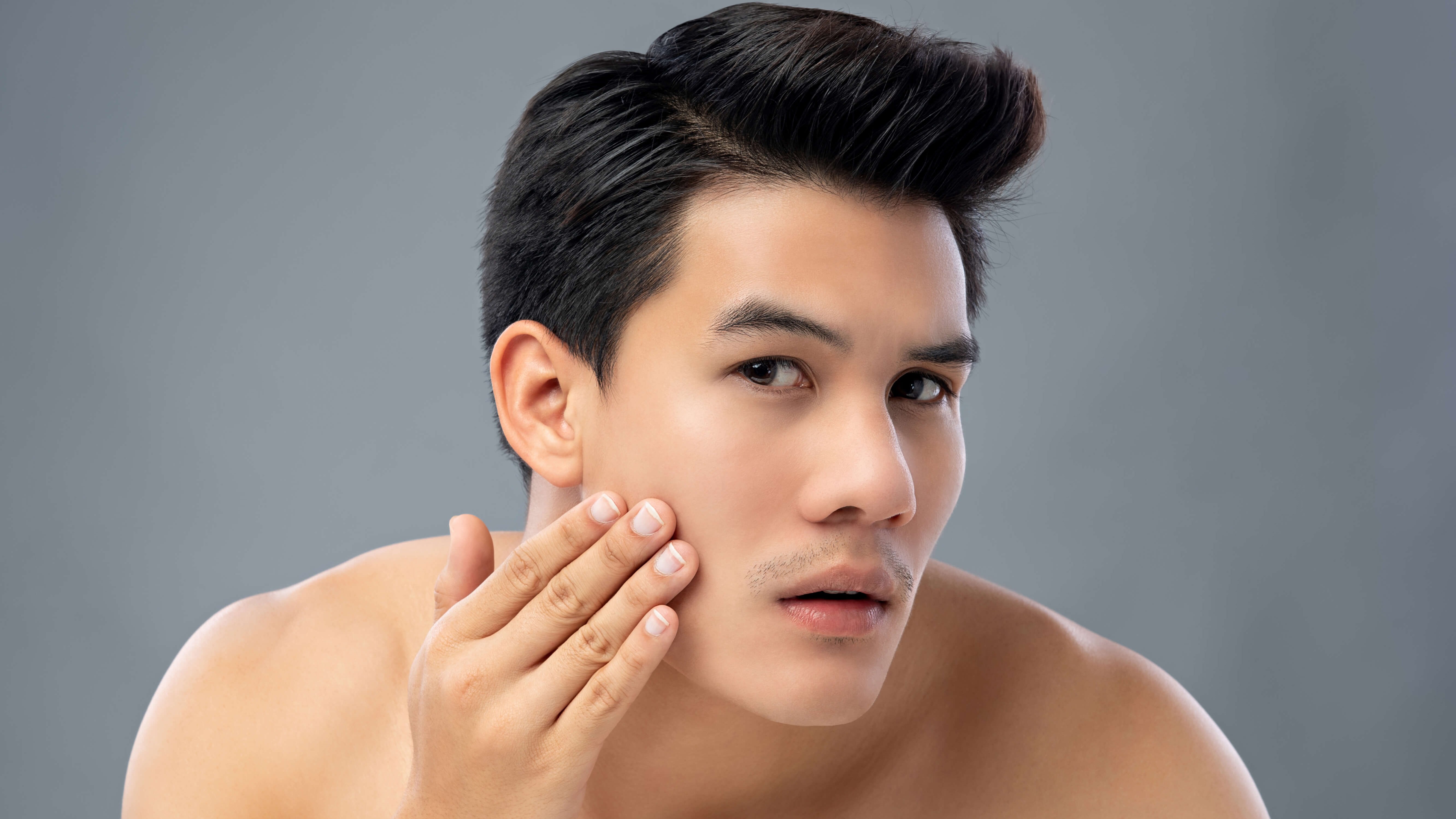 Problems like age spots and sun damage can make anyone feel self-conscious. Are you looking for more even-toned skin? The Halo laser by Sciton® is a revolutionary way to help fade unwanted pigmentation and improve your overall complexion. Concordia Star Medical Aesthetics has extensive experience performing laser treatments and knows how to give you beautiful skin.
The Halo laser is unique because it uses ablative and non-ablative wavelengths for superior outcomes. It's safe for most skin types, produces amazing results, and the treatment is fairly easy.
Call Dr. Ladie Araña-Domondon for a skin assessment or learn about the four main benefits of this procedure below. Our team in Puyallup, WA has helped countless people look and feel their best through the cutting-edge Halo laser.
1. The Halo laser is safe and effective
Even small age spots or freckled areas can detract from your appearance. Instead of using ineffective over-the-counter products, Halo treatment uses a combination of ablative and non-ablative technology to address uneven skin tone. This allows us to treat your complexion with minimal side effects while still providing dramatic and noticeable results.
So, how does this laser treatment work? Ablative wavelengths carefully remove the outer layer of skin affected by age and sun damage, while non-ablative wavelengths stimulate collagen production without damaging the underlying tissue. Dr. Araña-Domondon is proud to offer this combination technology to maximize outcomes in the safest ways possible.
2. The Halo laser can be used on most skin types
Sometimes, people avoid laser treatments because they are concerned about how the technology will affect their skin. This is because some lasers are known to cause damage. One of the greatest benefits of the Halo laser is that it can be tailored to each patient. Dr. Araña-Domondon can evaluate your complexion and recommend the perfect settings for your unique skin tone in Puyallup, WA.
3. The Halo laser produces amazing results
The Halo laser is one of the most popular tools at Concordia Star Medical Aesthetics because it consistently produces outstanding results. Patients with unwanted freckles, sun spots, age spots, and other forms of pigmentation issues experience a significant improvement in their skin tone. Now is the perfect time to achieve the complexion you have always wanted.
Halo treatment doesn't just address uneven skin tone. It can also improve the following cosmetic issues:
Signs of aging, like fine lines and deep wrinkles

Sun damage and UV exposure

Acne scars

Pigmented lesions

Enlarged pores
4. The Halo laser offers a quick and easy treatment process
Halo treatment is generally known to be quick and easy. Sessions last around 30 – 45 minutes and are performed in a comfortable procedure room. Dr. Araña-Domondon will provide detailed information about what to expect during laser therapy and recovery.
Patients should understand that some mild redness and swelling are expected for a day or two after treatment, but most patients report minimal side effects. Recovery times vary from individual to individual but are typically very short.
Correct uneven skin tone
Age spots and other pigmentation issues are a problem for many people, and it can be difficult to find a treatment that is both safe and effective for your skin. Now you can have a flawless complexion by working with the professionals at Concordia Star Medical Aesthetics. Dr. Ladie Araña-Domondon may recommend Halo treatment to improve your skin tone and appearance. Learn about this procedure by contacting our office in Puyallup, WA.