First-time BOTOX® User? Here's All You Need to Know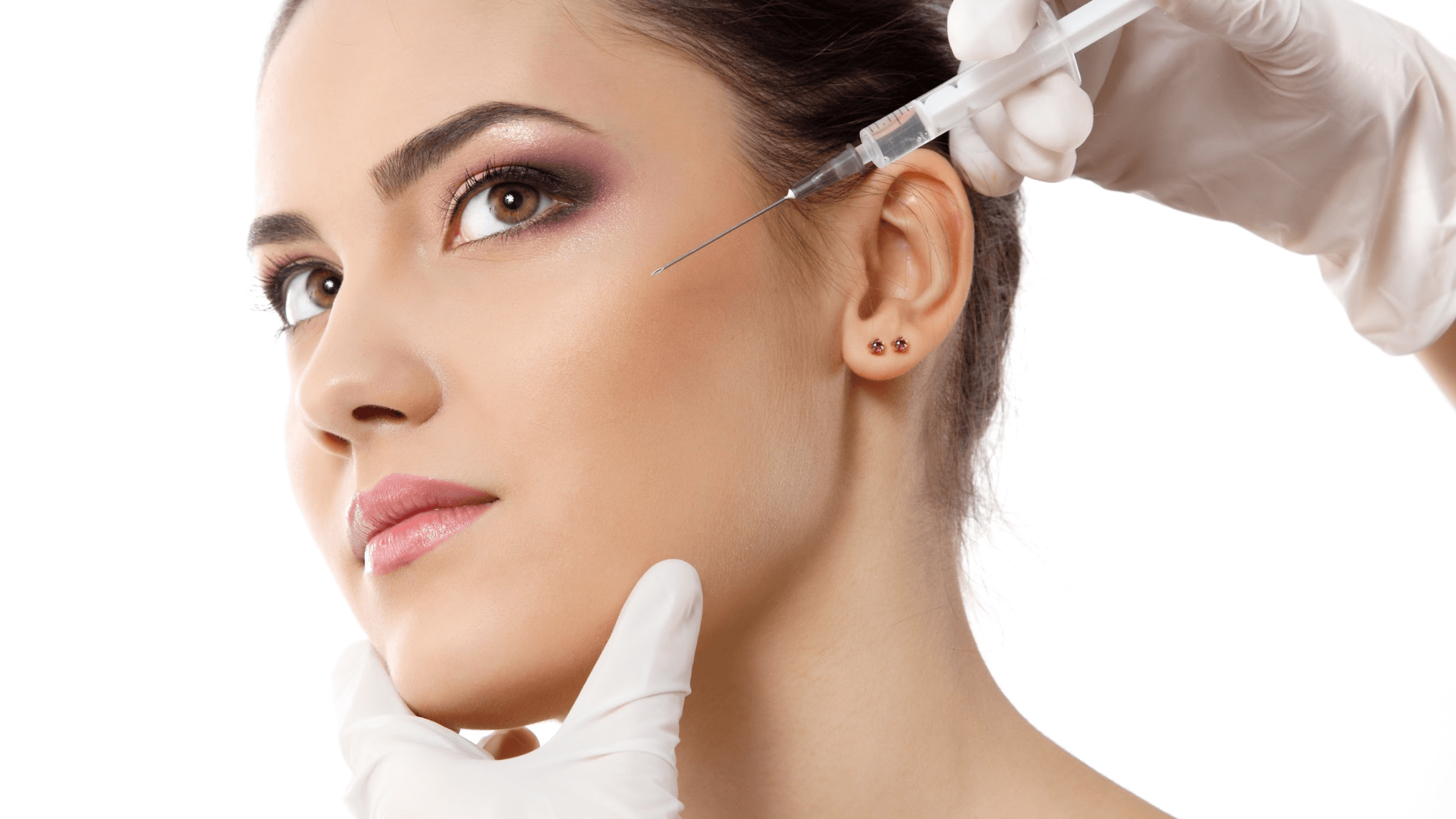 BOTOX is a household name among people who want to reduce the appearance of fine lines and wrinkles, but first-time users may have a lot of questions. What is BOTOX, and how does this product work? And what are the side effects of treatment?
Today, Dr. Ladie Araña-Domondon will review the most commonly asked questions about wrinkle relaxers, like BOTOX, and how they provide amazing anti-aging benefits in Puyallup, WA. Below, you should have a good understanding of what to expect from your first BOTOX treatment at Concordia Star Medical Aesthetics.
How does BOTOX work?
Many people begin to see wrinkles, like Crow's feet and frown lines, by their mid-twenties. So, what is BOTOX, and how does it help? BOTOX is designed to smooth and soften expression lines that form over time. The specialized formula prevents the underlying muscles from contracting, so wrinkles eventually relax and soften. Dr. Araña-Domondon recommends BOTOX for anyone who wants rejuvenating results without going under the knife.
How is BOTOX treatment performed?
Concordia Star Medical Aesthetics can provide BOTOX injections after a quick consultation. An assessment is especially important for first-time BOTOX users. It gives us a chance to ensure wrinkle relaxers are safe and effective for your skin. Please inform our team about any allergies or medications you are taking, as this information could impact your treatment plan.
After the consultation, Dr. Araña-Domondon will map out the lines of interest and discuss the amount of BOTOX needed to achieve the right outcomes. We administer wrinkle relaxers using a very thin needle to minimize discomfort. The good news is that our patients in the Puyallup area report very little pain during the process.
What can I expect after BOTOX?
Patients can expect mild side effects, like swelling, for several days after BOTOX. You should notice a general reduction in fine lines and wrinkles after this time. Dr. Araña-Domondon can provide aftercare instructions and ways to make recovery feel more comfortable. Here are some tips to follow in the days after treatment:
Use over-the-counter pain relievers in moderation

Apply ice packs to alleviate swelling

Avoid strenuous activity for 24 – 48 hours

Don't rub or press down on the treatment area
How many BOTOX treatments do I need?
BOTOX injections are temporary, so Dr. Araña-Domondon can recommend a personalized plan that helps you achieve your skin rejuvenation goals. We suggest BOTOX sessions every three months to keep your skin looking smooth long-term. First-time patients who want even younger-looking results can speak with us about our cosmetic services. Our treatments can work together to produce amazing results.
What does BOTOX cost?
BOTOX treatments can vary in price depending on the areas of concern and the amount of product used. Dr. Araña-Domondon will let you know what to expect during your consultation. Our administrative staff can also answer any questions about payment options before administering BOTOX injections. We hope to make BOTOX a regular and affordable part of your anti-aging routine.
How can I learn more about BOTOX?
Wrinkle relaxers, like BOTOX, are the perfect choice for busy patients with cosmetic issues like Crow's feet and frown lines. Dr. Ladie Araña-Domondon and the providers at Concordia Star Medical Aesthetics are proud to provide the most sought-after anti-aging treatments in Puyallup, WA, at affordable prices. Learn more about BOTOX by calling our office for a quick consultation. We frequently help first-time users find the right products for their needs.