Can Dermal Fillers Improve Deep Tear Troughs?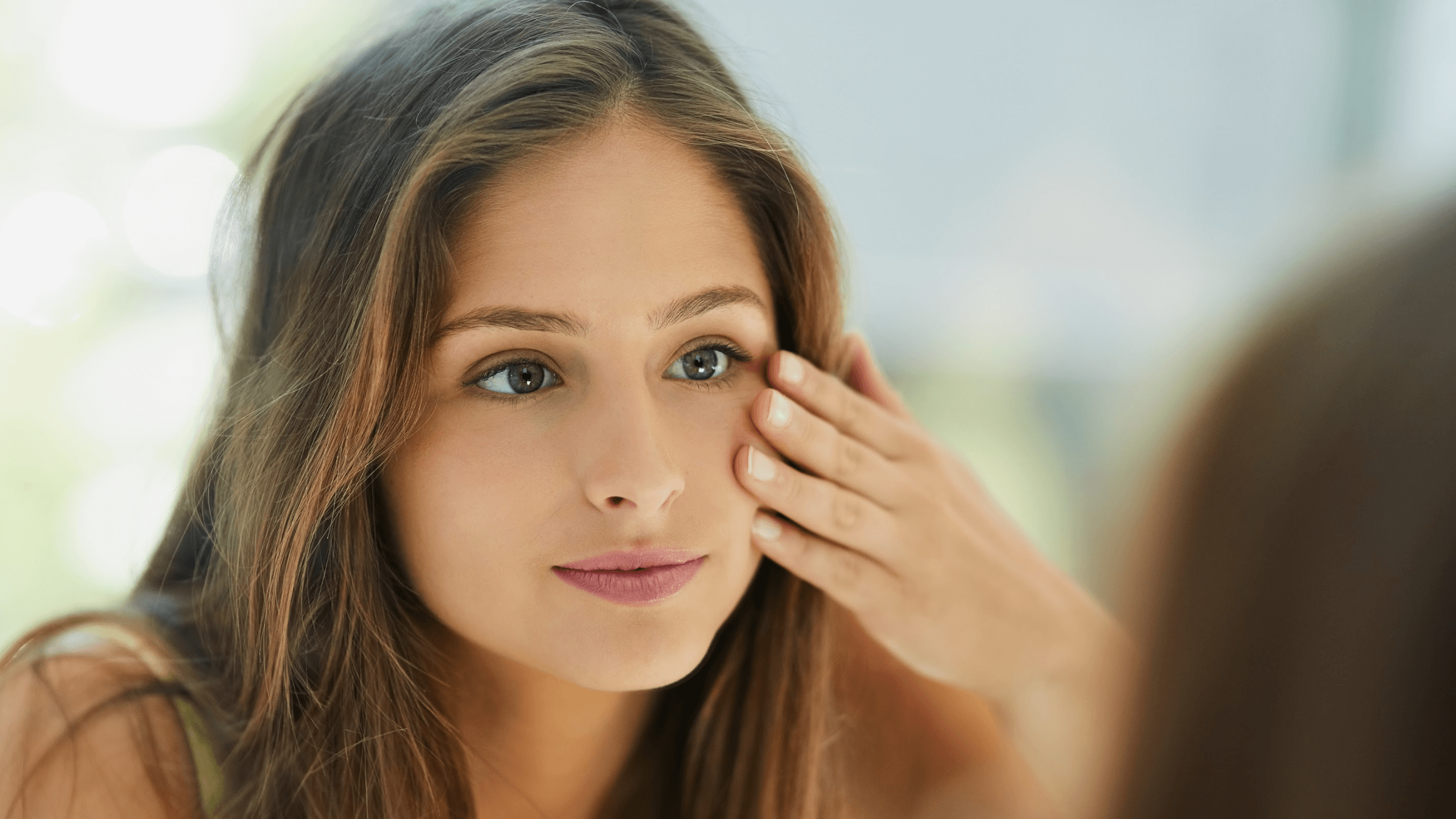 Age, genetics, and lack of sleep can lead to hollow areas around the eyes. While some people resort to cosmetics to cover signs of fatigue, others seek long-lasting solutions, like RHA dermal fillers at Concordia Star Medical Aesthetics.
RHA fillers give your eyes a younger and more rested look without plastic surgery or downtime. Dr. Ladie Araña-Domondon can review what is involved in cosmetic injections during a consultation in Puyallup, WA. We can make you feel more confident in your appearance with this nonsurgical solution.
What causes deep tear troughs?
Tear troughs are the sunken areas that run from the inner corner of each eye down to the upper cheeks. Deep tear troughs are caused by volume loss and can make us appear older or more tired. This cosmetic issue is usually the result of:
Age: Loss of collagen and elastin production is normal as we age but leads to hollow or sunken-looking eyes.

Genetics: Some people are more likely to have deep tear troughs than others.

Fatigue: Not getting enough sleep can cause the tear trough area to appear sunken and dark.

Dehydration: Dehydration can lead to volume loss and make tear troughs appear more pronounced.
What are RHA dermal fillers?
RHA fillers are made from a substance called hyaluronic acid (HA). This natural substance is responsible for keeping the skin hydrated and plump. Our cosmetic injections are designed to smooth out deep wrinkles and restore volume to recessed areas, like the tear troughs.
Concordia Star Medical Aesthetics offers different RHA formulas based on your individual needs and facial anatomy. Dr. Araña-Domondon can discuss your concerns during a skin assessment and choose the best RHA dermal filler for your goals.
Are fillers better than plastic surgery?
Cosmetic surgery is an effective way to address deep wrinkles and volume loss. However, these procedures require anesthesia, incisions, and extended recovery times. Patients need to take time off work or other activities to heal properly.
RHA dermal fillers provide many of the cosmetic benefits of plastic surgery without any invasive side effects. Cosmetic injections are completed in a matter of minutes and do not require any downtime. You can also expect to see refreshed and renewed results almost immediately after treatment.
What can I expect from treatment?
RHA dermal fillers are administered in the comfort of our office in Puyallup, WA. Dr. Araña-Domondon cleans the treatment area and provides a numbing solution if needed. Fillers are carefully administered into the tear trough area to provide the desired results. The RHA formula smoothes out deep wrinkles and restores much-needed volume.
You may experience mild swelling or redness after RHA fillers. These side effects are short-lived and resolve on their own within a few days. Patients should follow our aftercare guidelines and refrain from rubbing or massaging the treatment area for best results.
Look and feel refreshed with RHA fillers
Deep tear troughs can make you look exhausted all the time. RHA dermal fillers brighten your appearance and help you feel confident about your appearance. Concordia Star Medical Aesthetics offers this advanced minimally invasive solution at our office in Puyallup, WA. Ask Dr. Ladie Araña-Domondon about fillers and see how we have helped countless people achieve their aesthetic goals