Achieve Fuller-looking Lips with Restylane®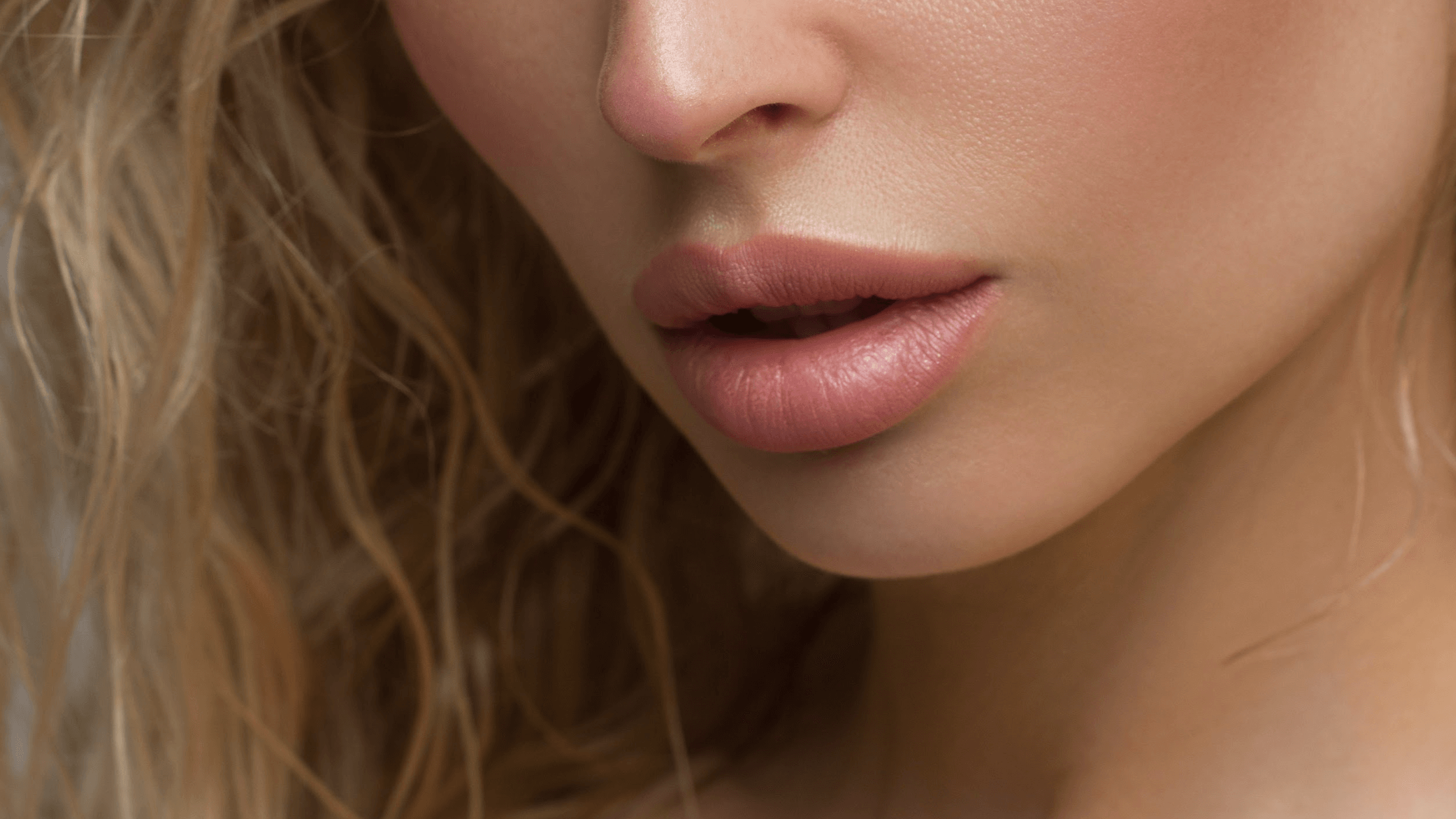 There's no denying the popularity of a plump, juicy pout these days. Because most of us aren't blessed with this look naturally, however, many men and women turn to injectable fillers to give their lips a boost, with Restylane being a common choice for lip fillers. At Concordia Star Medical Aesthetics in Puyallup, WA, board-certified physician and experienced aesthetic provider Dr. Ladie Araña-Domondon helps patients achieve stunning, natural-looking results with Restylane lip fillers. Discover everything you need to know about Restylane lip injections below.
How do lip fillers work?
Adding volume to the lips with dermal fillers involves the injection of product beneath the skin using a fine-gauge needle. Topical anesthetic cream is often used to minimize discomfort during lip injections, and many fillers contain lidocaine – also an anesthetic – to further reduce pain. Injectable dermal fillers provide almost instantly visible results, though some post-treatment swelling and bruising will mask the final outcome for up to a week.
Which filler should I get for my lips?
There are a number of dermal fillers available today, each of which has a unique set of characteristics. Dr. Araña-Domondon is committed to using only the safest, most effective lip fillers, including JUVÉDERM® and Restylane. Both fillers contain hyaluronic acid (HA), which is a substance that occurs naturally in the body as well. HA-based fillers help to hydrate and support the skin, resulting in a remarkably natural-looking outcome. During your initial consultation for lip fillers in Puyallup, WA, Dr. Araña-Domondon will discuss both options at length and recommend the lip filler that is most appropriate for you.
How long do Restylane lip fillers last?
On average, patients can expect their Restylane lip fillers to last for about six months. After multiple rounds of injections, many patients notice that their lip fillers begin to last longer each time.
Where else can Restylane be used in the face?
Restylane is a popular and versatile filler, allowing men and women the opportunity to address signs of aging and other concerns across virtually the entire face. Some of the most common treatment areas for Restylane injections include:
Lips
Lip lines
Smile lines
Laugh lines
Marionette lines
How much bigger can my lips get with Restylane?
Dr. Araña-Domondon will work with you to determine how much Restylane to use on your lips, depending on whether you prefer a subtle enhancement or a more dramatic transformation. For patients who are hoping for a significant size increase, it may be necessary to add volume in gradual amounts over time, as there is a limit to how much filler the lips can accommodate initially. It is also important to avoid overstretching the lips. With an experienced and knowledgeable cosmetic injector, your desired look can be achieved safely and appropriately.
Get luscious lips with Restylane lip fillers in Puyallup, WA
Do you find yourself envying the plump pouts of celebrities and influencers? If lip liner and gloss aren't giving you the fullness you desire and you're looking for a longer-lasting way to enhance your lips, Restylane lip injections may be right for you. To learn more about your options for lip injections in Puyallup, WA, call Concordia Star Medical Aesthetics to schedule your private consultation with board-certified physician and aesthetic injector Dr. Ladie Araña-Domondon today.