Five Cosmetic Injections That Will Help You Love Your Skin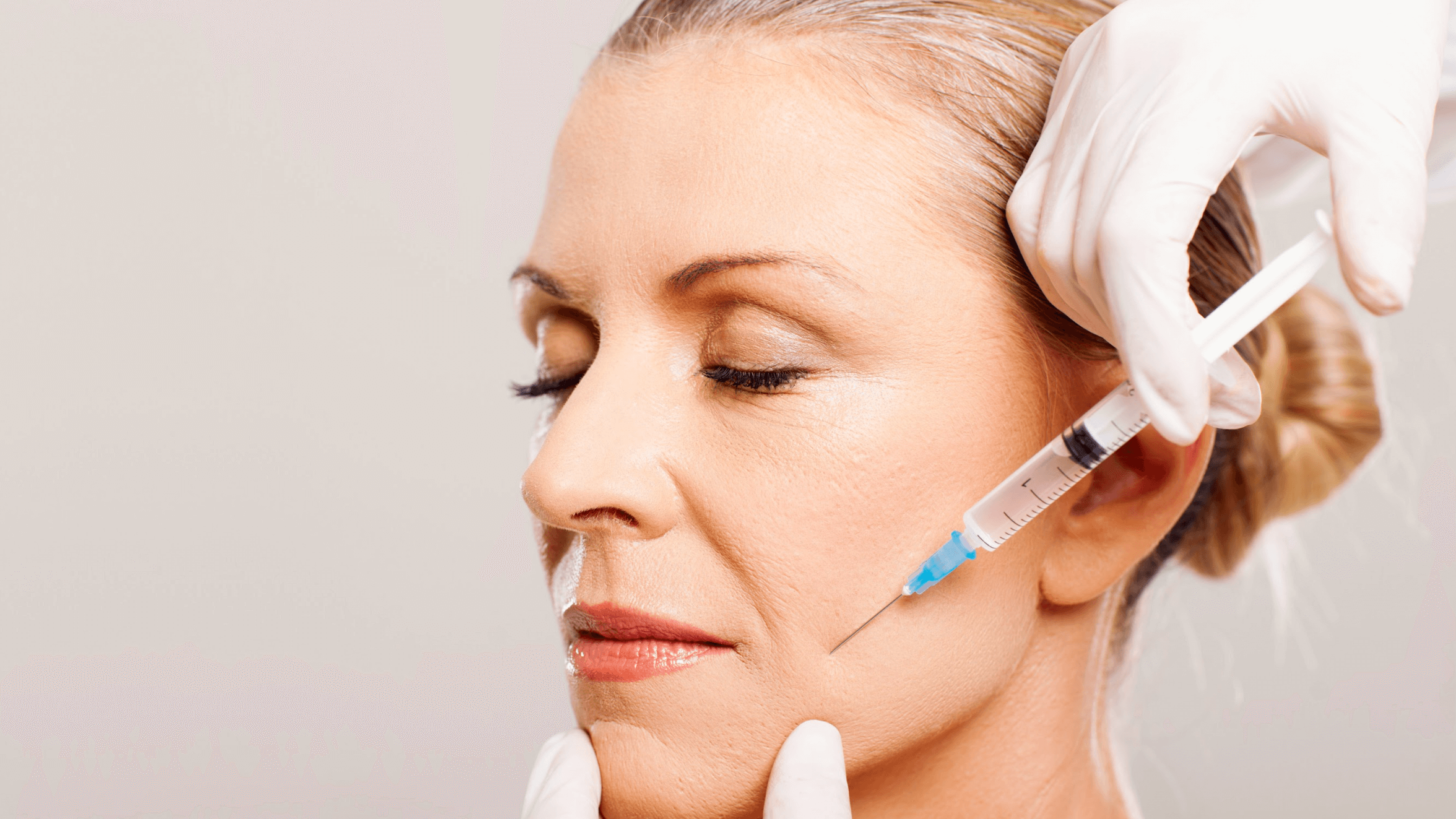 We all want to look young and refreshed, but sometimes we aren't sure how. If you feel self-conscious about your complexion, Concordia Star Medical Aesthetics can provide a personalized solution to your problems. Cosmetic injections can reduce the appearance of wrinkles and fine lines, plump up sunken areas, and even reduce fat in unwanted areas.
Discover how cosmetic injections like BOTOX, Sculptra®, JUVÉDERM®, Restylane®, and KYBELLA® can be the solution to all of your skin woes. Call to meet with Dr. Ladie Araña-Domondon in Puyallup, WA to discuss which injections are best for your needs.
1. BOTOX
BOTOX is one of the most recognized brand names in the beauty industry. This wrinkle relaxer works by paralyzing the underlying muscles that cause moderate to severe wrinkles between the brows and around the eyes. We recommend getting follow-up BOTOX treatments every 3 – 6 months.
2. Sculptra
Sculptra is a special injectable dermal filler made from poly-L-lactic acid. It's used to fill in fine lines and deep wrinkles, as well as to add volume to the face. The best part about Sculptra is that it encourages collagen production, which means that you will see continued improvement even after treatment.
3. JUVÉDERM
JUVÉDERM is quickly making a name for itself as a dermal filler. This family of hyaluronic acid fillers plumps various areas of the face affected by natural aging. Different JUVÉDERM formulas can restore volume around the mid-face or add definition and fullness to the lips.
4. Restylane
Restylane is another dermal filler best known for enhancing the lips and surrounding areas. Patients in Puyallup can address smile lines and marionette lines that run down from the corners of the mouth. It's also effective in creating fuller and more defined lips for up to six months.
5. KYBELLA
KYBELLA is the only treatment on this list that reduces submental fat. This common problem area is often referred to as a double chin, and it makes people look heavier than they are. KYBELLA injections will slim down the targeted fat cells, making your jawline appear more defined.
Why should I get BOTOX or dermal fillers?
The best part about cosmetic injections at Concordia Star Medical Aesthetics is that they're performed in just a few minutes, and you can return to normal activities almost immediately after treatment. Results are also typically long-lasting, making them a viable solution for those who want to achieve a more youthful appearance without invasive surgery. Even better, our treatment plans are tailored to your specific skin concerns.
How can I prepare for cosmetic injections?
Dr. Araña-Domondon may ask you to stop taking certain medications prior to your appointment. Be sure to let us know if you're on blood thinners and avoid strenuous activities for a day or two after treatment. We can provide information about making your skin feel more comfortable if you have minor side effects, like swelling. Depending on the injections chosen, you may see results almost immediately or within a few days.
Reduce common signs of aging
Fine lines and hollow skin detract from your youthful appearance. Cosmetic injections like BOTOX and dermal fillers can help you look younger while addressing areas that have lost elasticity due to age. Dr. Ladie Araña-Domondon can give you the look you desire without surgery. Contact Concordia Star Medical Aesthetics to schedule a skin care consultation in Puyallup, WA and see which injections are right for you.